4 tags
4 tags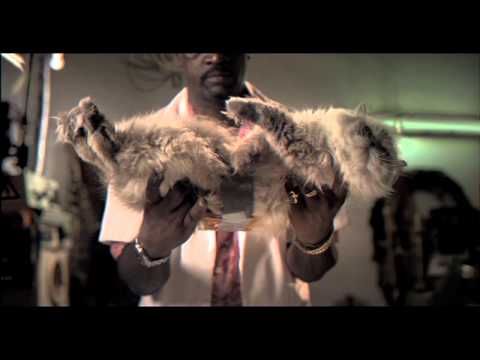 4 tags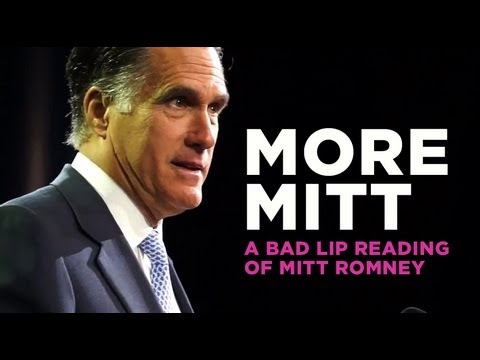 2 tags
6 tags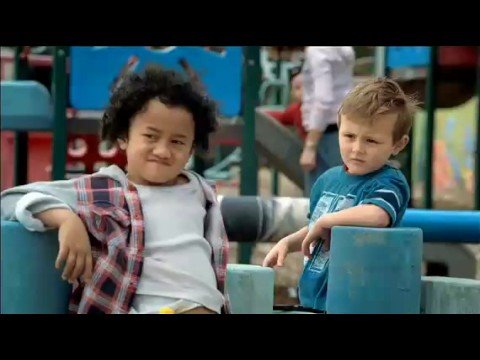 8 tags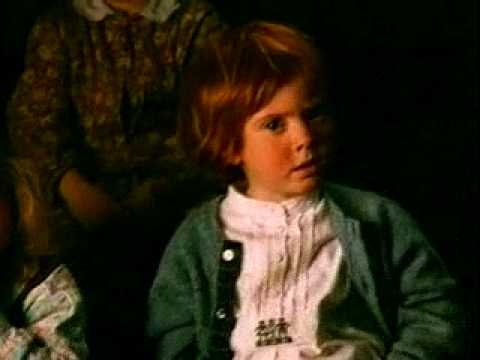 1 tag
Watch
How to catch a kangaroo in 0:32 seconds
5 tags
Watch
Gustation. 2012
5 tags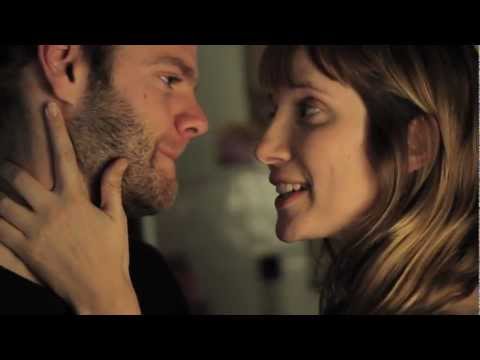 4 tags
4 tags
Watch
Brock Davis is a mixed media artist whose recent project was to make something cool everyday for one year.
4 tags
Watch
idiot-legs: slugbox: mageofbutts: blingostarr: spiswatchingyou: i-steal-your-pantsu: videohall: Wow that's amazing, I thought it was fake after seeing them draw on the paper. That alone is ingenious. what the hell oh my gOD i was already dead at the dance dance revolution part thaaat's pretty cool i'm dying right now oh my god i need this in my life  I love humanity...
4 tags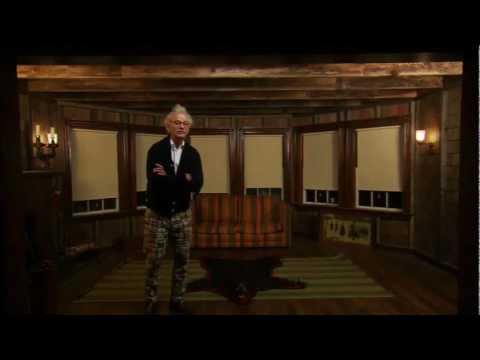 6 tags
Watch
Modernist Cuisine (modernistcuisine.com/) is a six-volume, 2,438-page set that is des­tined to rein­vent cook­ing. The lav­ishly illus­trated books use thou­sands of orig­i­nal images to make the sci­ence and tech­nol­ogy clear and engaging.
5 tags
Watch
Hollow by Takahiro Kimura
3 tags
3 tags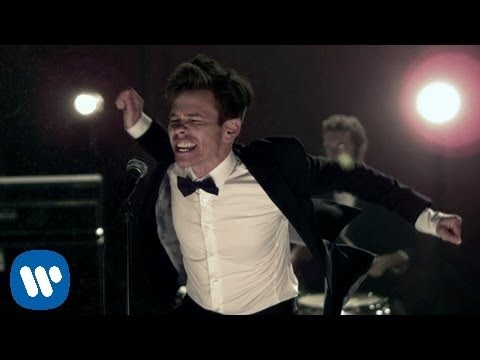 5 tags
3 tags
6 tags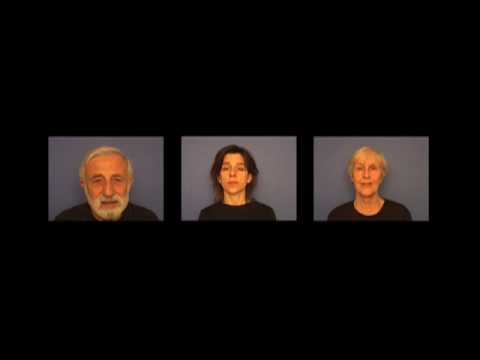 5 tags
5 tags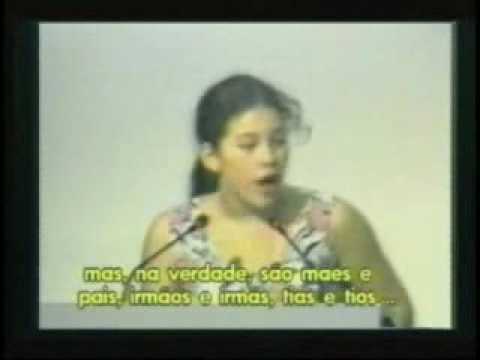 6 tags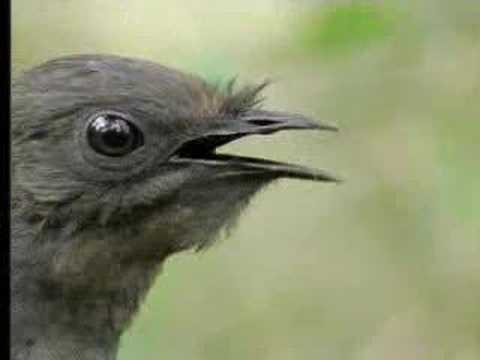 4 tags
Watch
HELLO BAGHDAD (2 MINUTES) By Marieke van der Velden When journalist Paulien Bakker and photographer Marieke van der Velden visited Baghdad again for a report they noticed that Iraq is so much more than what we see of it in the newspapers and on television.  The media focuses exclusively on men with rifles in pickup trucks and bomb blasts. But when you turn the camera just a few degrees away...
3 tags
4 tags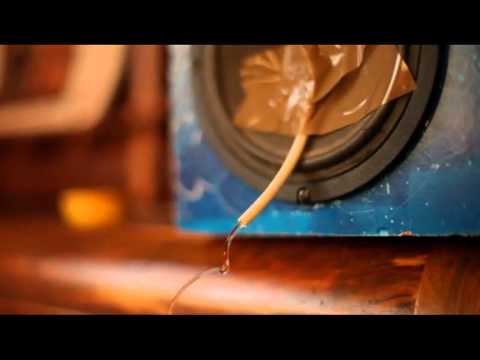 2 tags
Watch
5 tags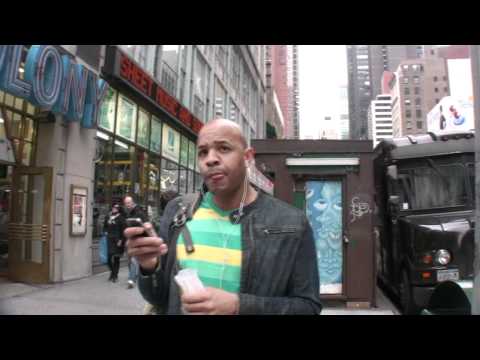 2 tags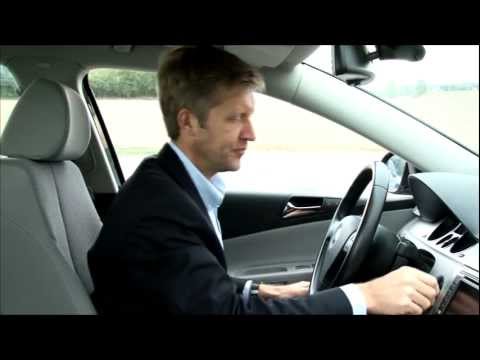 4 tags
3 tags
2 tags
4 tags
2 tags
5 tags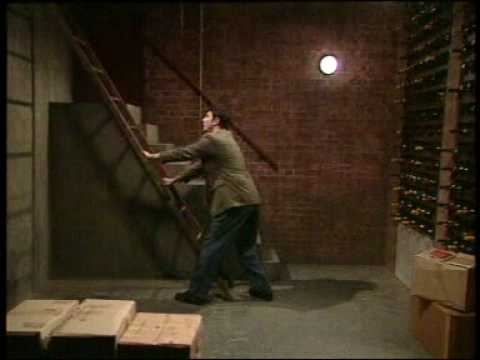 5 tags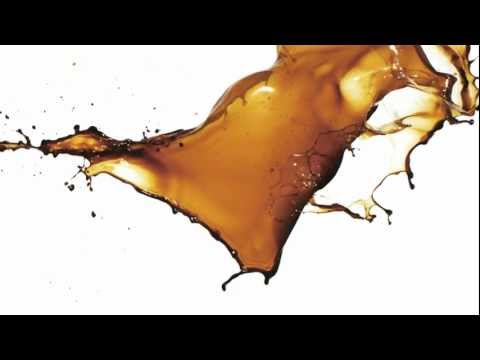 Watch
Seeing in Circles - Oscar Lhermitte Looking at the different ways to shoot videos. Part of a workshop at the RCA led by Rosario Hurtado and Quique Corrales. May 2010. Instead of making a normal movie, I am trying to get a colour gradient of what the camera is shooting. There is no postproduction involved, the effect is achieved by connecting the lens of the camera to a drilling machine. The...
4 tags
3 tags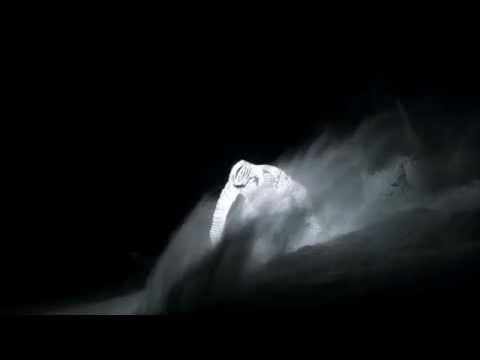 4 tags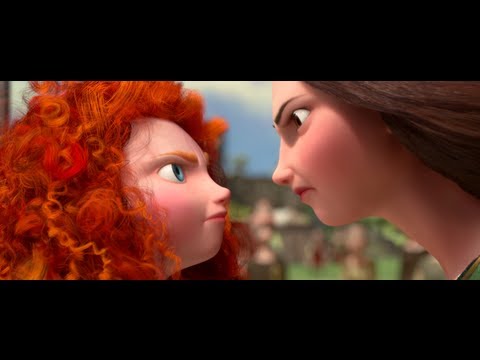 2 tags
4 tags
3 tags
3 tags
Watch
Oscars 2012: Great Performances.  To mark this year's hollywood awars season, Joel Stein interviews the actors (12 men and women… and one dog) behind some of the past year's most impressive portrayals.  ...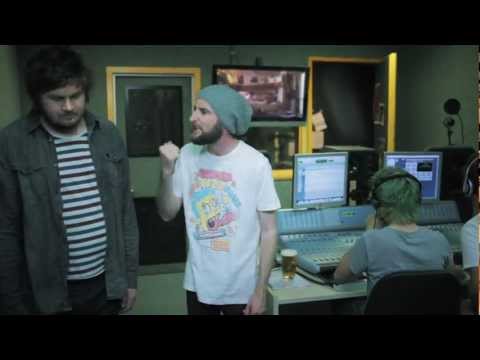 3 tags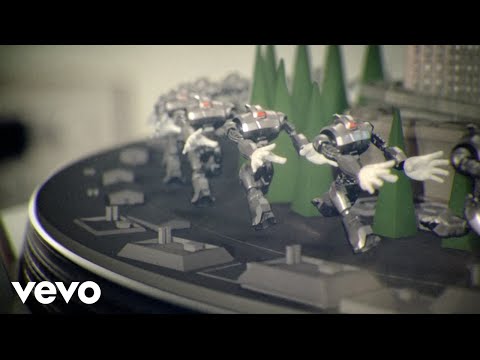 2 tags
Watch
Go Beyond The Cover Add.  Saw this a while ago and just found it again now. Pretty amazing product. Plus i like the lighting. Not such a big fan of the black and white shots though. 
2 tags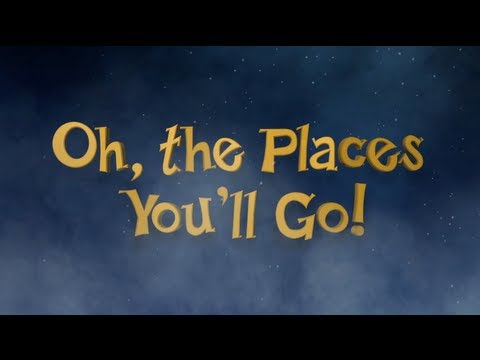 4 tags